The WordPress.com stats helpers tell me my blog did pretty well in 2015. Considering I began the blog in 2009 and it took 4 years to reach 2,000,000 hits in 2013, the majority of the 13,000,000 increase in visitors  occurred in just two years………….2015-2016!  I'd say that's pretty noteworthy.  And I attribute it all to joining the wonderful team of talented cooks and chafs over at LOW CARBING AMONG FRIENDS.  My heartfelt thanks to all past, present and future low-carb followers who not only enjoy my cooking style, but can can rely on consistent results with my recipes as well.  May you continue to find material here that you want to serve your families with pride. A very HAPPY NEW YEAR to all of you who helped make this happen. 🙂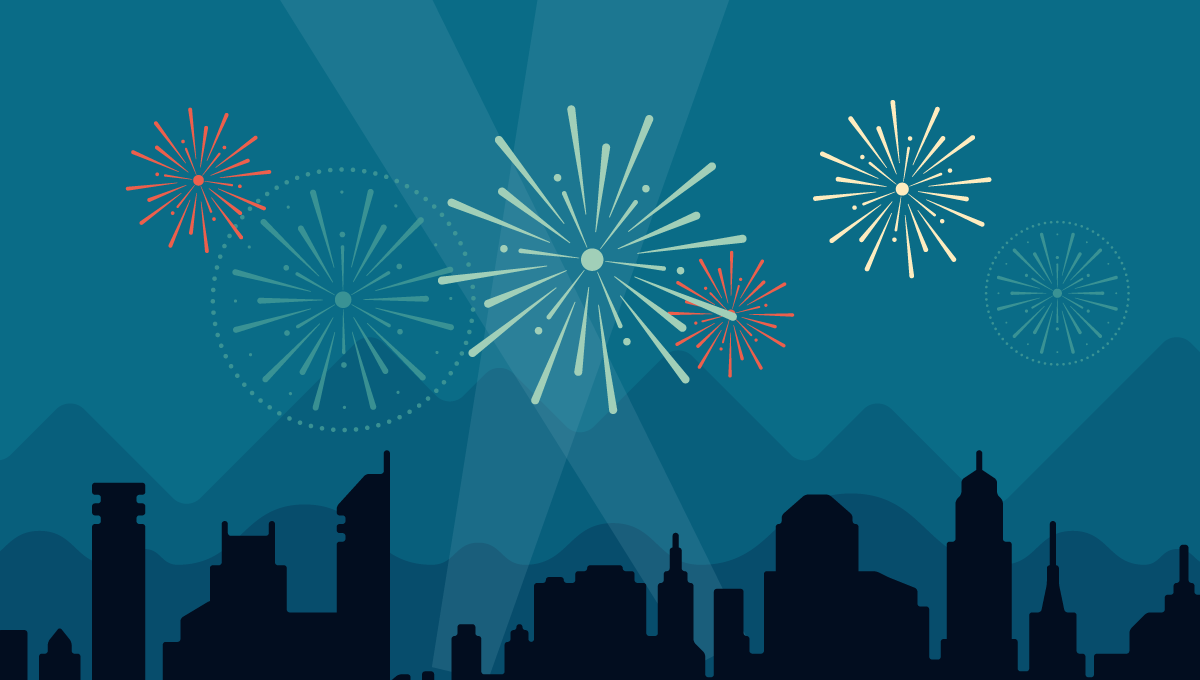 Here's an excerpt:
About 1,000,000 people visit the Seattle Space Needle every year. This blog was viewed about 7,400,000 times in 2015. If it were the Space Needle, it would take about 7 years for that many people to see it.
Click here to see the complete report.
(When you click the link above, scroll down below the fireworks to see the full report)